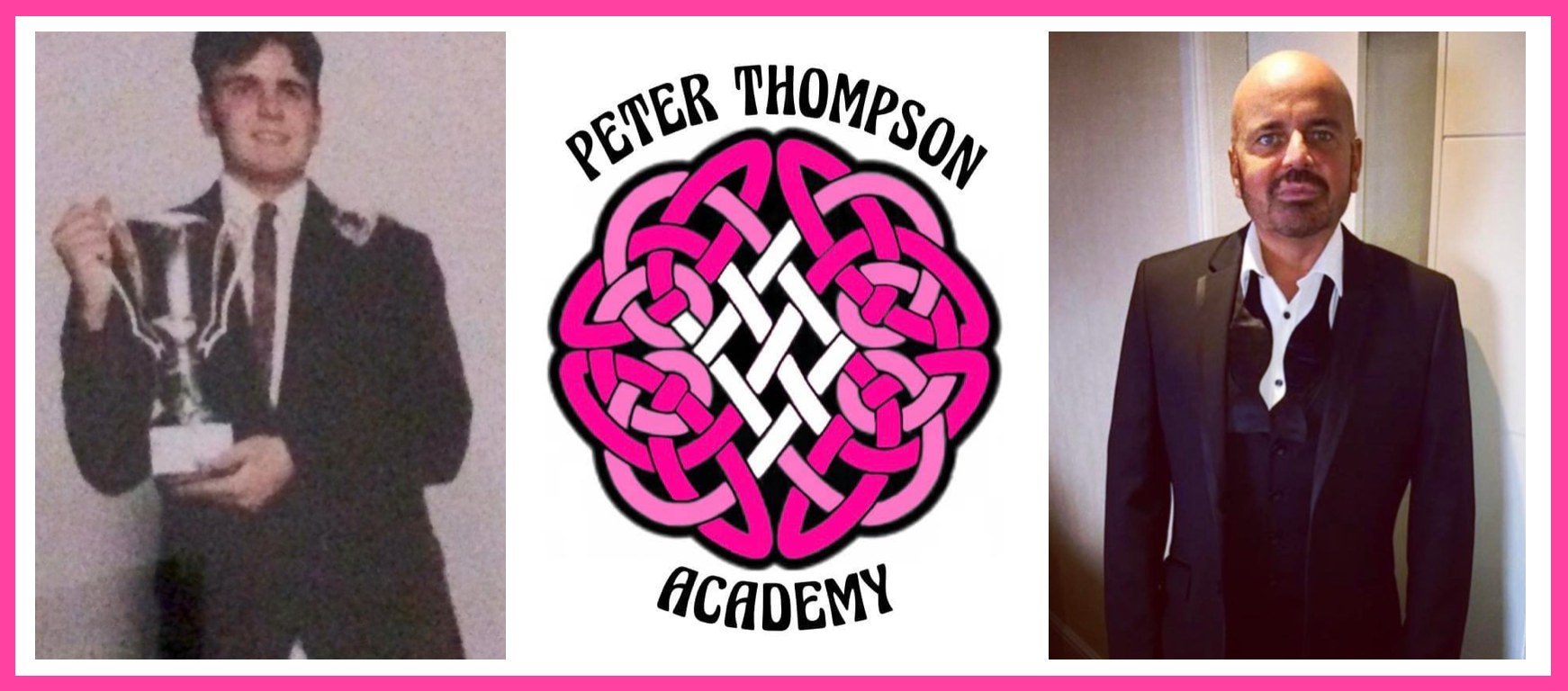 Peter Thompson TCRG, ADCRG
12th December 1972 - 2nd July 2023
Peter danced for many years with the Reid School, Belfast. He qualified as TCRG and joined the Scottish Branch of An Chomhdháil in the mid 1990s, teaching as part of the Shamrock Academy then branching out on his own to form the Thompson School, later the Peter Thompson Academy.
Over the years, Peter produced many champions, in both solo and figure dancing, at local, national, international and world championship level.
Peter was a pro-active member of the Scottish Branch throughout the years. He established the River Clyde Championships which has become a prominent fixture in the Scottish feis calendar. Peter was an Executive delegate for a number of years and also held the post of branch Chairperson, when he guided the Branch through the "lockdown" years, taking great pride in announcing that Scotland was first area to run Provincial Championships, post-Covid.
Peter was a great teacher, friend, and colleague, and will be sadly missed.
May he rest in peace.